A goodbye to Antonio Caro
It is with deep regret and profound sadness that Casas Riegner announces the peaceful passing away of Antonio Caro, one of Colombia's most prominent artists since the 1970's.
 
For more than a decade, Casas Riegner's team had the honor of working with one of the greatest figures of Colombian conceptualism. Today, Antonio Caro says goodbye, while saluting the current year with a vibrant ¡HOLA 2021!
More about us
---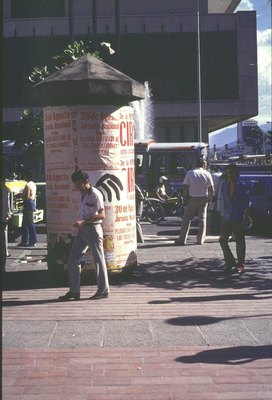 30 Agosto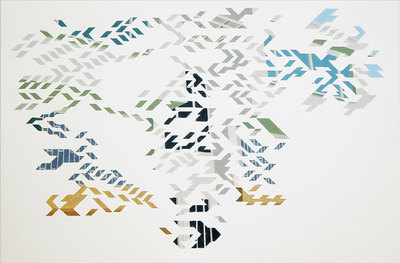 500 cm2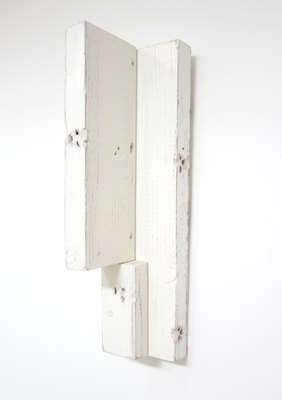 A Sander's Line 2
A Sander's Line 3